The women's ministry Helping women fulfill God's plan in their life, while endeavoring to keep the unity of the Spirit in the bond of peace. Bringing women together in Christ for enrichment, encouragement, and empowerment to sharpen and shape their spiritual and natural life; encourages women to exercise their gifting and talents; engaging in social interaction that the whole woman is thoroughly furnished to the glory of God.
Members in this ministry consist of ladies at all stages of live. Some of the activities under this Ministry include women's teachings and intercessions conferences, baby showers, bridal showers, fellowship, and ministry amongst smaller groups to enrich interaction.
The Ministry is headed by the Men Ministry and Women Ministry Pastor assisted by the Women Superintendent with committee members.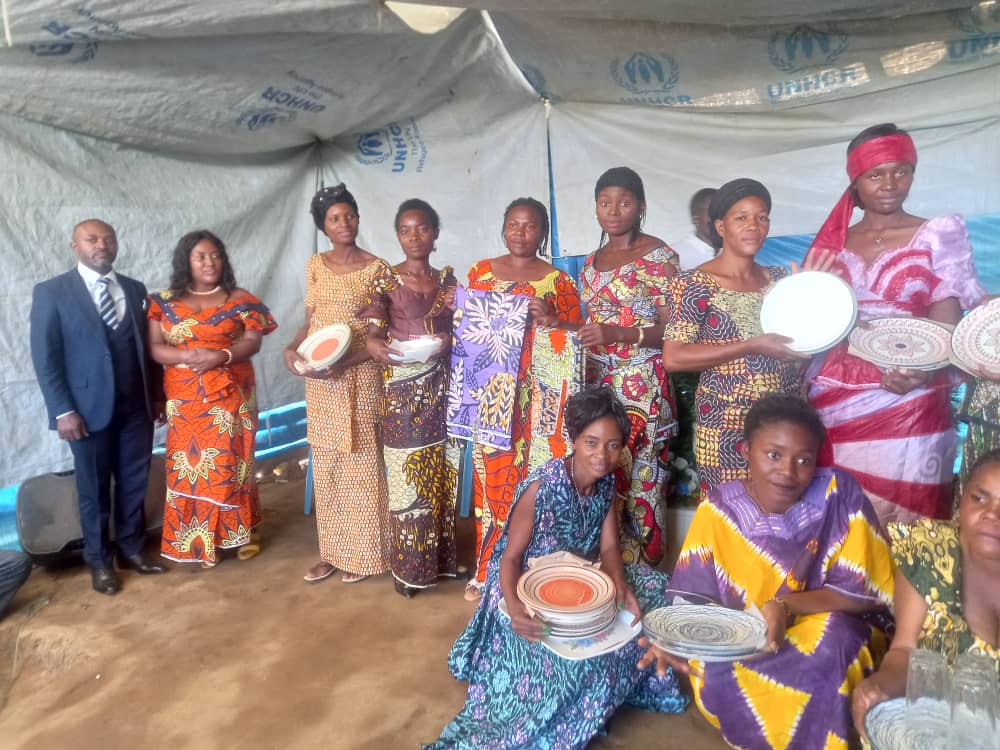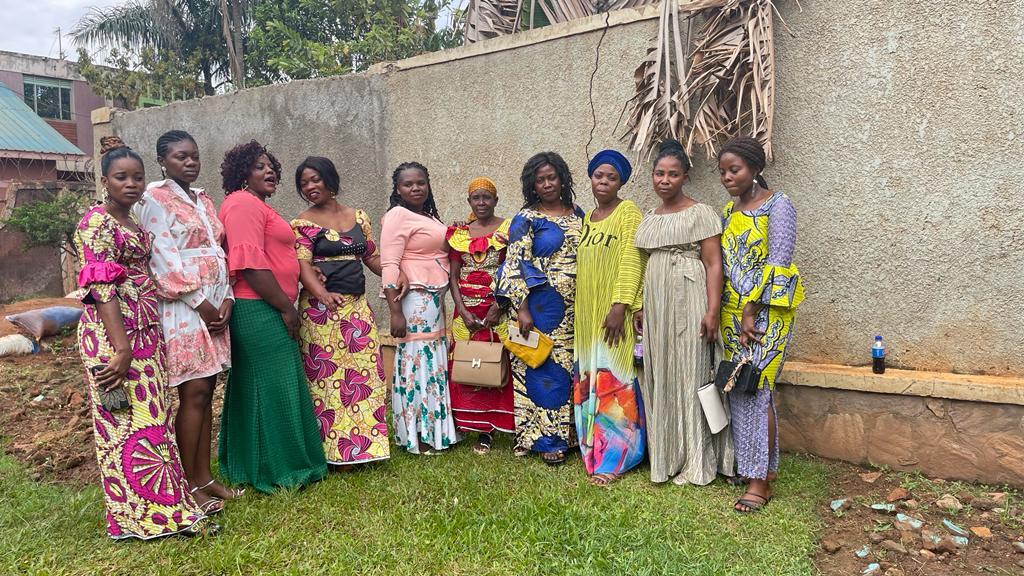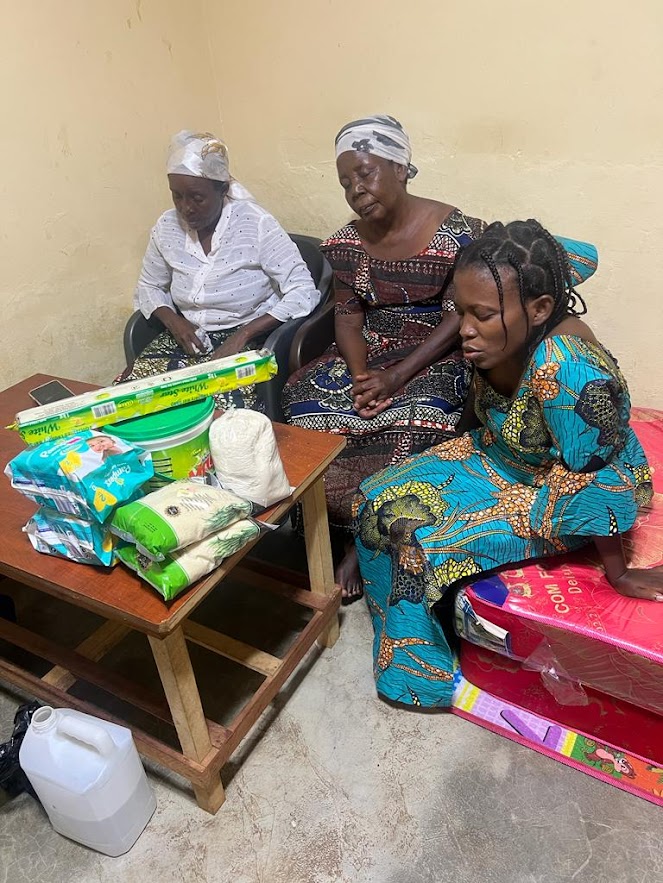 Recent Comments
No comments to show