Fill Out The Form Below
Scroll down to the form and fill out the fields.
Select Amount/Frequency
Enter the amount and how often you want to give.
Pay Through Paypal
We use Paypal to for donations and your approval is all that is needed.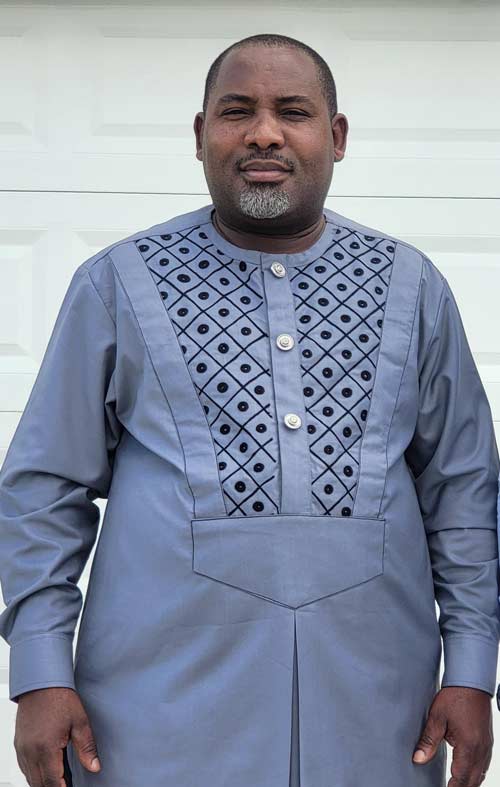 "The mission of this Church is to bring people together as God's people for his worship"
Together we can make a difference.