This ministry intends to teach and empower youth so they can effectively recognize and embrace who they are and who they are and to fulfill the calling that God has on their life.
We strive to do this by creating opportunities for youth to know God through a personal relationship with Christ, follow him by experiencing discipleship & spirit empowered living, and impacting the world around them by teaching others to do the same.
We encourage christian youth artist in their talents like drama, music, dance, technical theater, and more!
The Ministry is headed by the Youth Ministry Pastor assisted by Youth Leader with his committee.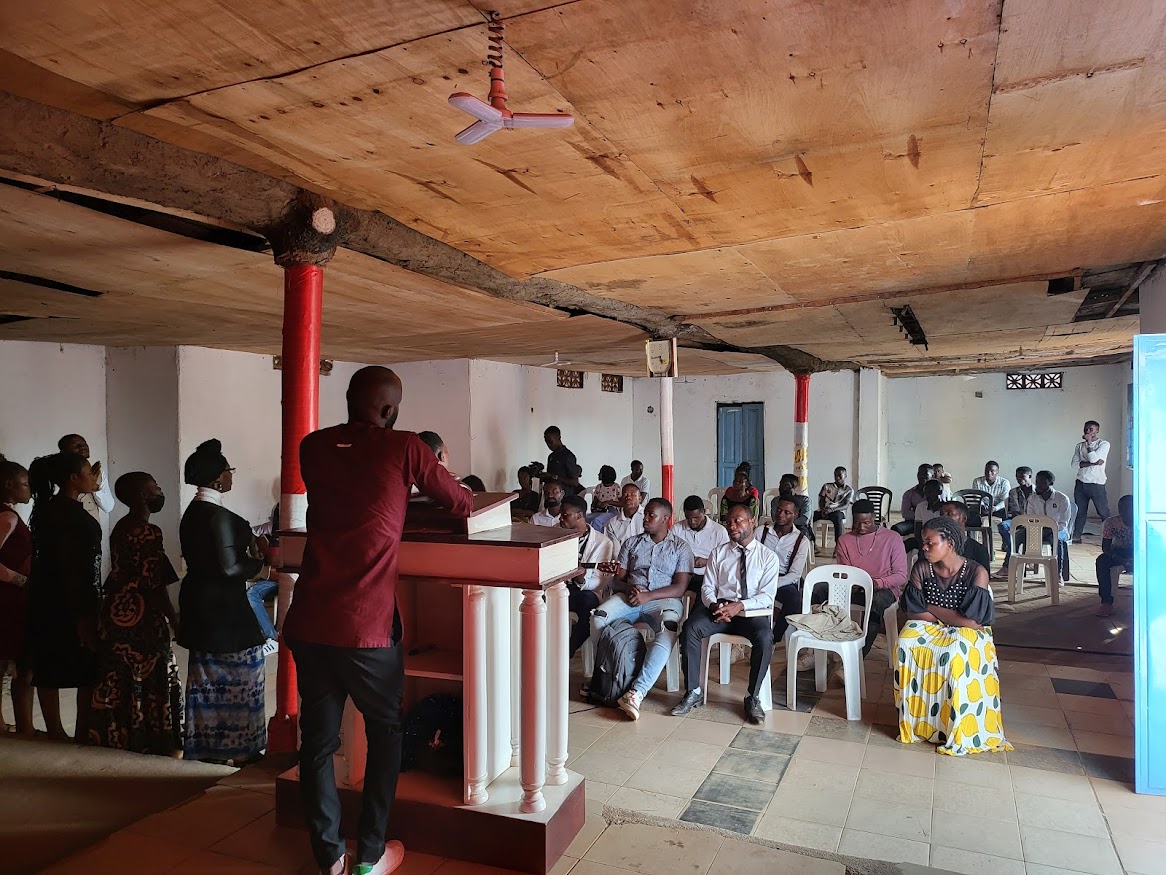 Recent Comments
No comments to show