Together As Disciples, We Are So Incredibly Powerful To Make Disciples
Remember That Jesus Christ Gave His Church Two Great Tasks
The First One Is The Great Commandment – Loving God With All Our Heart and Mind And Loving Neighbor As Ourselves;
The Second One Is The Great Commission — Preaching The Gospel And Making Disciples All Around The Word And Teaching Them To Obey Everything He Has Commanded Us.
That's why discipleship in our Church "Redeemed Disciples Church of the New Covenant" is very important and necessary for people to get sound doctrine, love God and others, raise leaders, and create disciple-making movements all over the world and bring people living a life of faith and walking in obedience to God.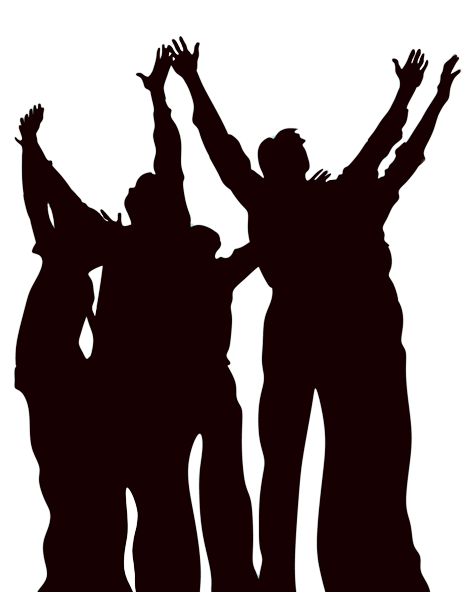 Getting Involved Is Easy!
Reach Out To Us
You can call us on the phone or fill out our form on this website!
Attend A Service
We meet multiple times each week and have a Sunday Service.
Give
Our outreach ministries would benefit from from your support.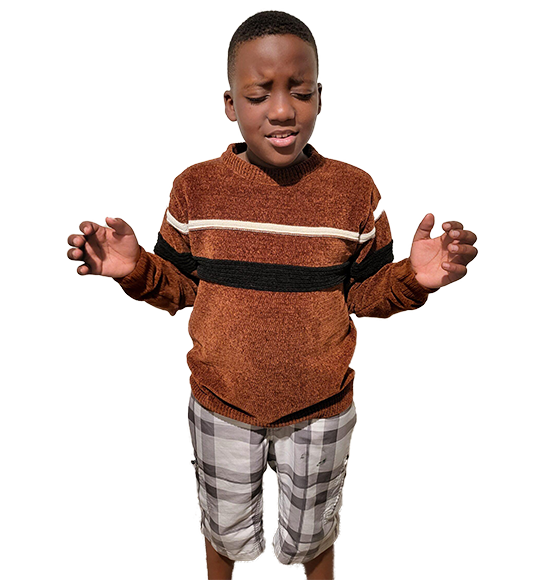 RDCNC is a community where we can socialize and support each other, make friends, feel a sense of belonging, and create a support network you can count on.
The mission of this Church is to bring people together as God's people for his worship
Rejoice with those who rejoice, weep with those who weep.
Together we can make a difference.
Some comments  from our church members.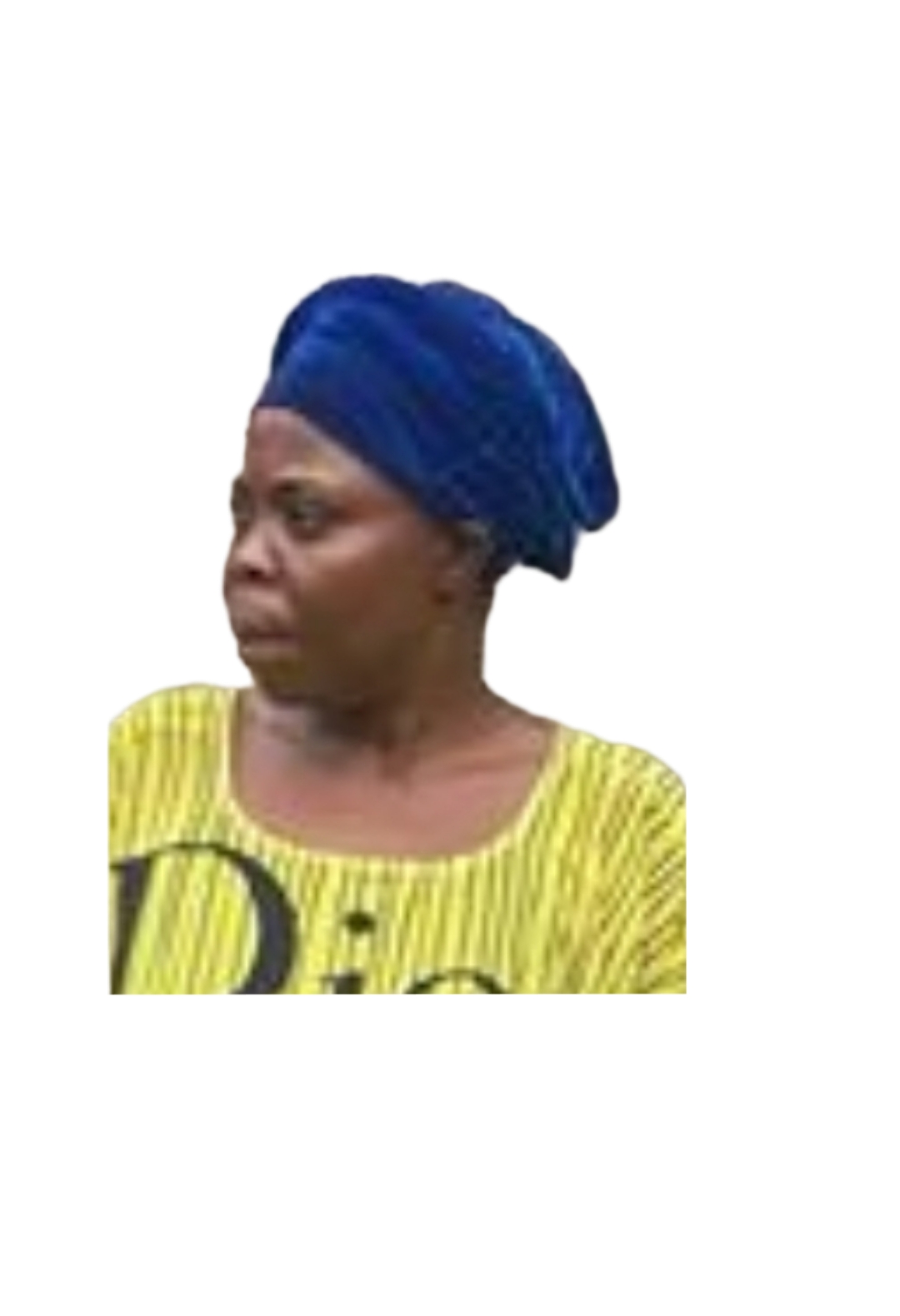 "I thank God for bringing me into this RDCNC Kampala Uganda. Since I started worshiping God in this church, my life has changed a lot. And God continues to honor me in front of people. God bless RDCNC Kampala Uganda."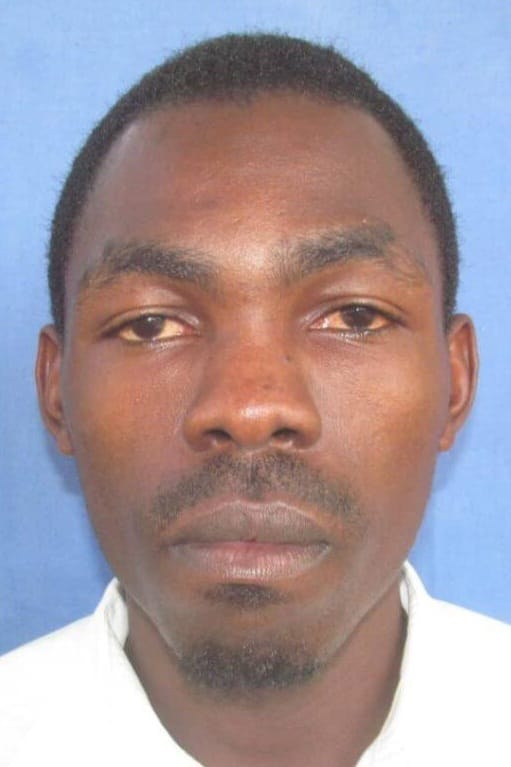 "I thank God who created heaven and earth, God we worship in this church of RDCNC Mwanza Tanzania, for hearing my need. I asked God to give me a good job, and the elders of the church prayed for me, and God answered my prayers. I got a good job. And I have brought my Thanksgiving offering to the church, I pray that God accepts it for the good he has done for me."
"I thank God for changing my family's life. I am a refugee in Nakivale Refugee Settlement. because of the refugee life being very bad, my children were not studying, and getting food was very difficult. Many times, we went to bed hungry. When I dedicated to serve God in RDCNC Nakivale Uganda, God continued to change my life. This church took the responsibility of paying one child's school fees. For me, it was a miracle God did for me. Today, the children are studying, and God continues to serve my family in many ways. May God bless our elders of RDCNC I wear for loving me, praying for me, and sharing with me during difficult and disappointing times. God bless RDCNC."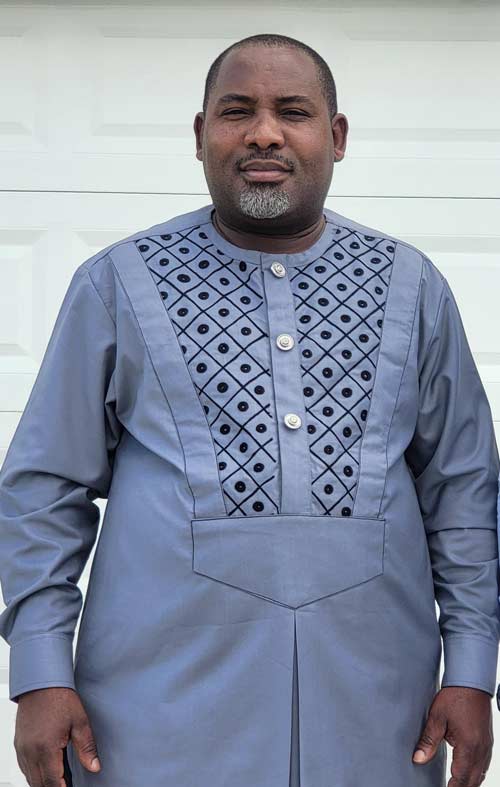 "The mission of this Church is
TO BRING PEOPLE TOGETHER AS GOD'S PEOPLE FOR HIS WORSHIP
TO GROW IN FAITH, LOVE, AND SERVICE
TO GO INTO THE WORLD AS DISCIPLE AND MAKE DISCIPLES."
Mathew 28:19-20
The Great Commission, Our Task.